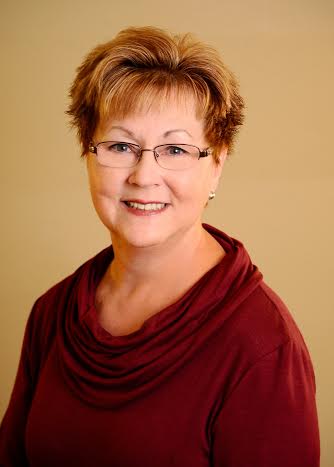 Shirley Birch has thirty plus years of experience in Records and Information Management. She earned an Information and Records Management degree at North Harris County College, Houston, TX. She has been a RIM Consultant for PacoTech, Inc. for over twenty years.
With more than three decades of records and information experience, she has provided services to major oil and gas corporations, a pharmaceutical company and a law firm. Her primary areas of expertise include Information and Records Management, Mailroom Operation and Facilities. This vast range of exposure allows her the ability to understand various client needs, create/implement programs and promote legal compliance.
A former adjunct faculty member at North Harris County (Lone Star College), she taught Records and Information Management courses. She has been a member of the ARMA chapter and a workshop speaker. She is a member of the Board of Trustees for the Alice L. Haltom Educational Fund, a fund supporting the education and promoting the advancement of individuals pursuing Records and Information Management careers.
Achievements:
(2014- Present)
Shirley Birch – serves on the Board of Trustees for Alice L. Haltom Educational Fund in numerous positions.